Because you want to acquire talent with the potential to grow and succeed.
Your employees want to engage with the community and make an impact.
Together, we'll enrich your human capital and support the careers of FGLI students.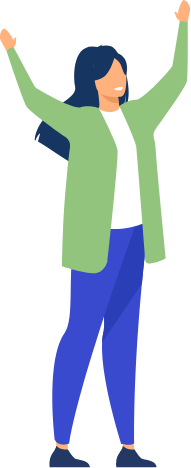 Start Supporting a New Generation of Talent Today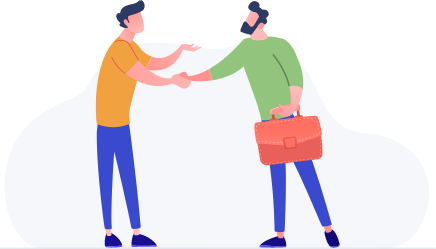 1. Become a Partner with CareerSpring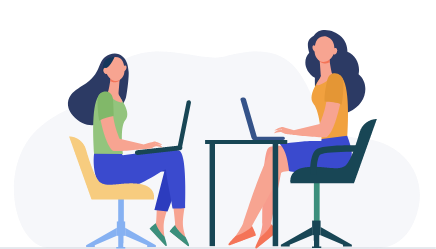 2. Invite your employees to become volunteers with on-boarding support from CareerSpring Staff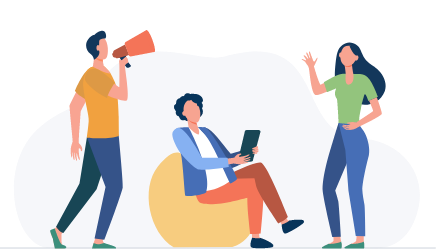 3. Work with our Job Placement Team to post jobs, recruit and hire top, diverse talent
The CareerSpring Talent Pool
Resilience. Grit. Determination.
As educational pioneers in their family, FGLI students embark on uncharted territory to navigate the path through higher education and personal advancement. Courageously, they make this journey without the intellectual and social capital that facilitates the upward advancement of so many in our society. But what FGLI college students lack in context and connections, they overcompensate for in determination, preparation, and potential.
These young people have followed our country's guidance throughout their education and have reached the milestone that could transform their life and our communities forever. They are successful professionals just waiting to happen. But they need help. With the right guidance, the right resources, and the right doors opened – FGLI college students can become incredible assets to any organization they join.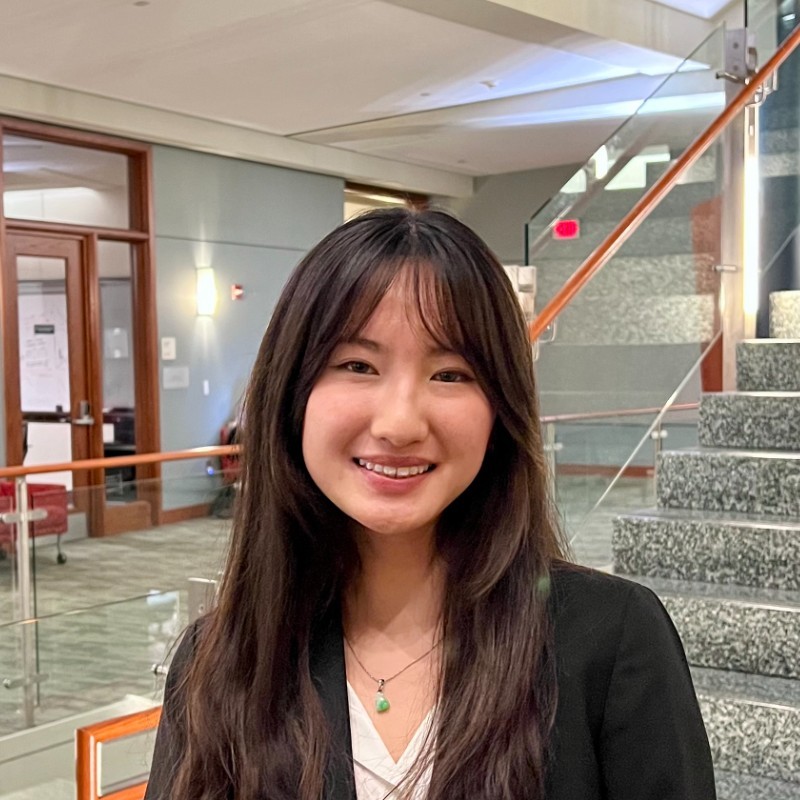 Jessica
A soon-to-be graduate from Georgetown University, Jessica is eager to gain new skills and meet new people through internships that can lead her to run her own nonprofit one day.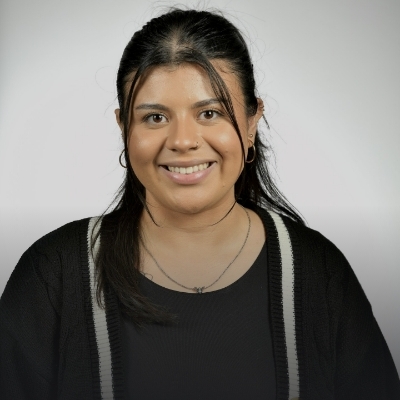 Blanca
A rising senior at Smith College, Blanca aspires to pursue a career in social justice through non profit work or legislative action through law school.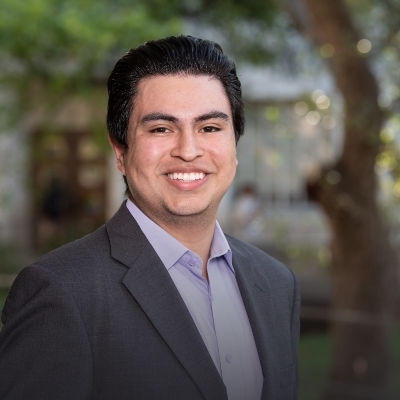 Carlos
A student at the University of Texas at Austin, Carlos attributes part of his success to his incredibly supportive parents and dreams of a thriving career in investment management.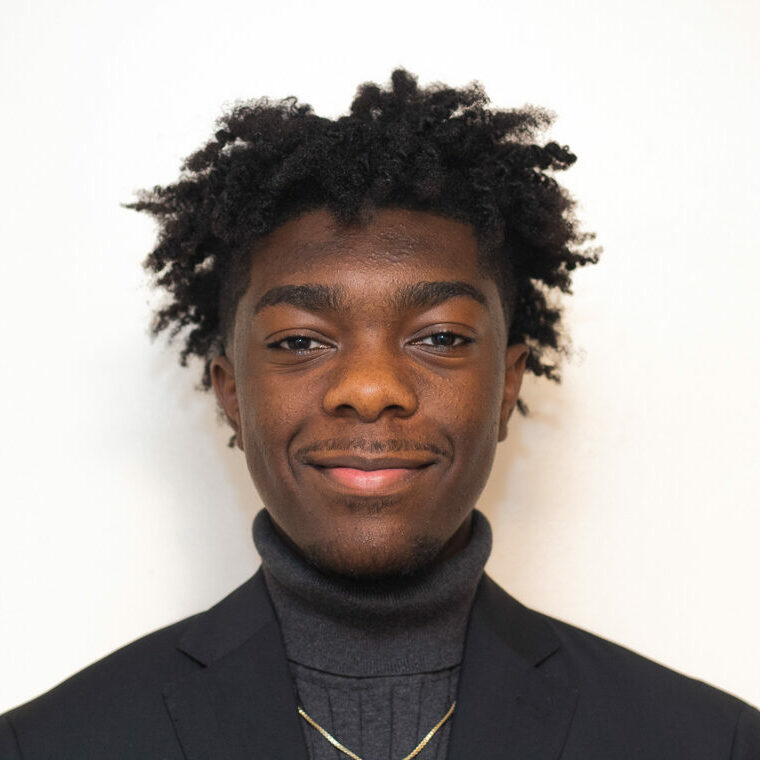 Chrislord
Currently at Bentley University, Chrislord believes in learning from those who have already succeeded which is why he prioritizes networking with professionals in his fields of interest.
The Benefits of Partnering
with CareerSpring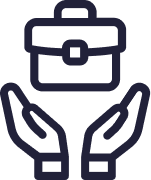 Access to Diverse Talent
FGLI students are culturally diverse and demonstrate exceptional determination in pursuing new heights. Our Job Placement Team works to present this exclusive candidate pool to employers.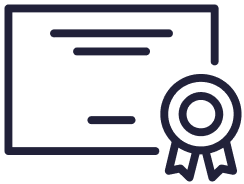 National & Local Recognition
When you join our Network, you join hundreds of other corporate, community, and education partners committed to our mission. All partners are recognized on our website, social media, and printed publications.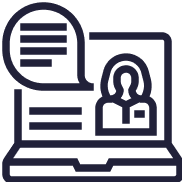 Volunteer Opportunities
Your employees can engage with CareerSpring by joining the Career Platform's Advisor Forum, or contributing to the Platform's Video Library. Both opportunities are easy to manage and rewarding.

An Increased ESG Score
Stand out to investors by increasing your organization's social impact. Not only will your company participate in a mission that contributes to our evolving labor market, but your employees will enjoy engaging as volunteers.
What Our Current Employer Partners Say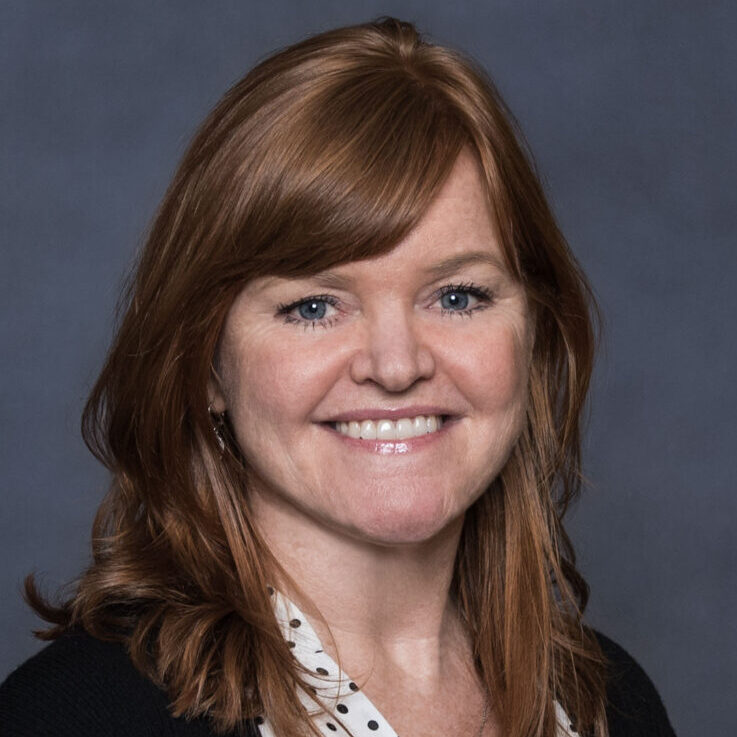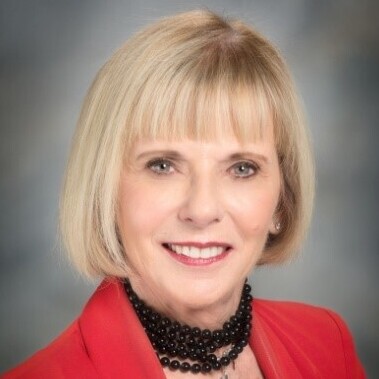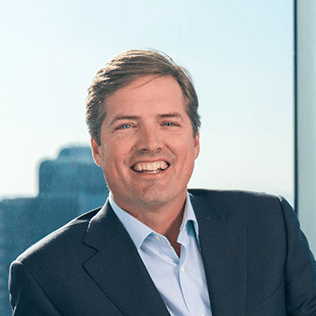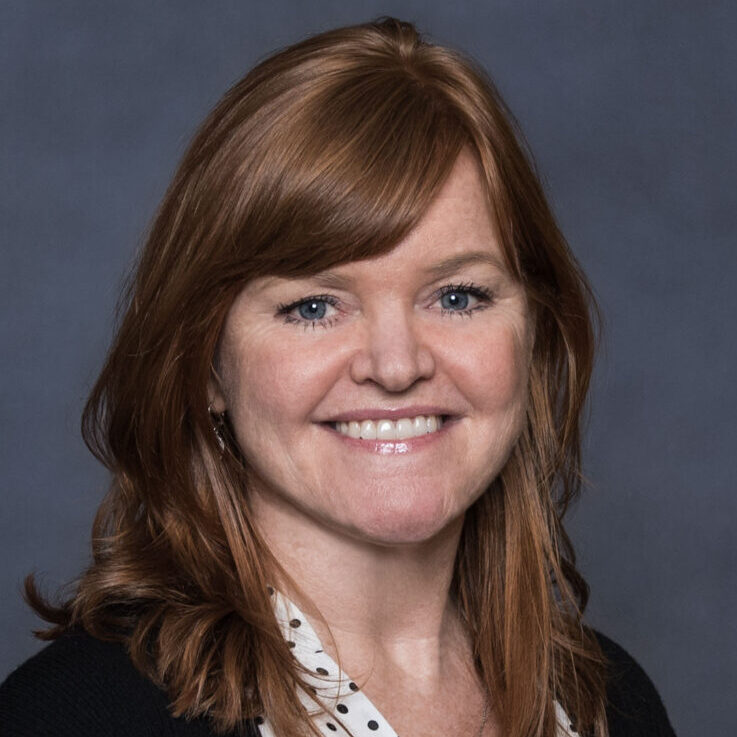 "CareerSpring will enable first generation students and employers to connect in an efficient and scalable way."
Trish Dever,
JPMorgan Chase & Co.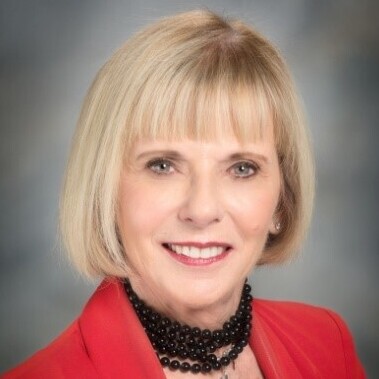 "One thing is to make social impact a goal, another thing is to actually connect with the community. Thanks to CareerSpring, that connection can be real and rewarding, for both companies and their employees."
Dr. Elizabeth Travis,
MD Anderson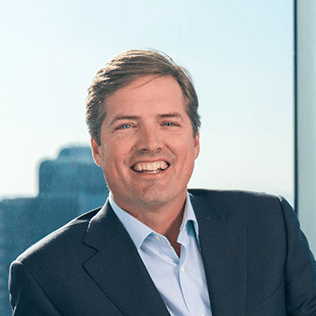 "Our operating companies want to be intentional about how we find and hire diverse talent. Partnering with CareerSpring gives us access to thousands of quality candidates, to do just that."
Scott Gwilliam,
Keystone Capital
The CareerSpring Network Works
When college legacies and professional connections don't run in a person's family, their preparation, perseverance, and personal life experiences run the risk of being undervalued. Our Network provides the resources and support to unlock this rich potential, and ensure every FGLI student in America obtains high-quality employment.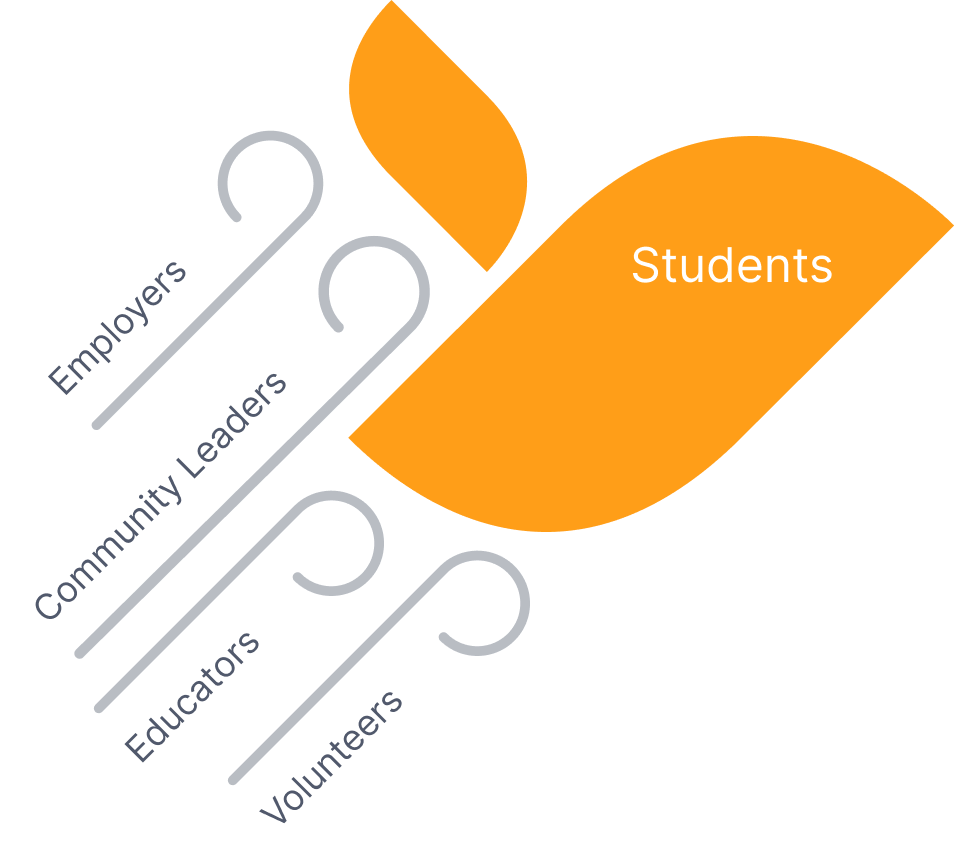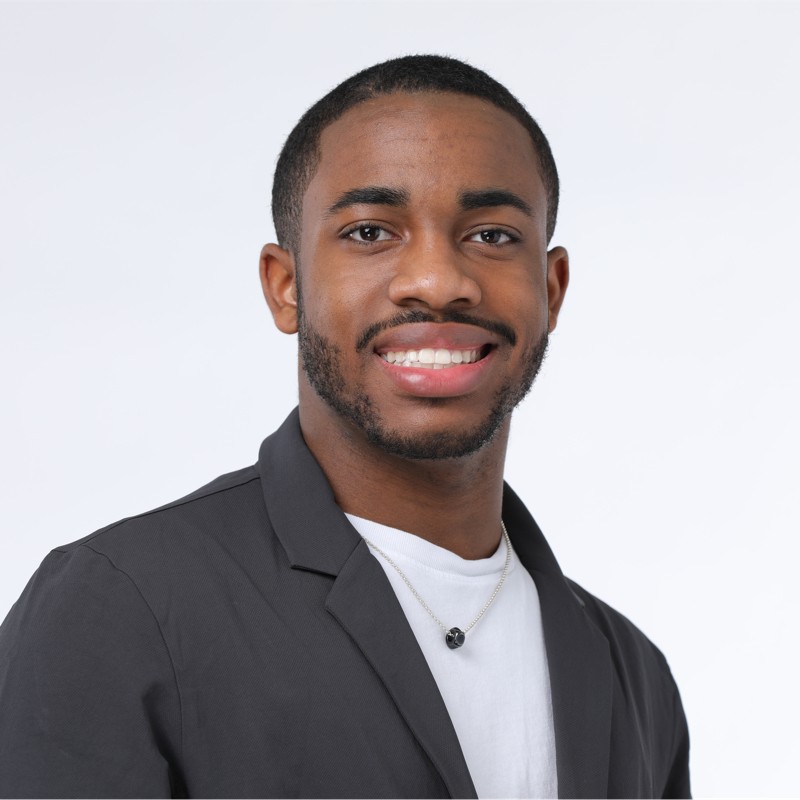 Rason Irvin
Southern A & M University Graduate
"CareerSpring bridges the access gap for young professionals. With lifetimes of work experience from industry-leading Advisors and a pathway for placement, I sprung my career. Now it's your turn!"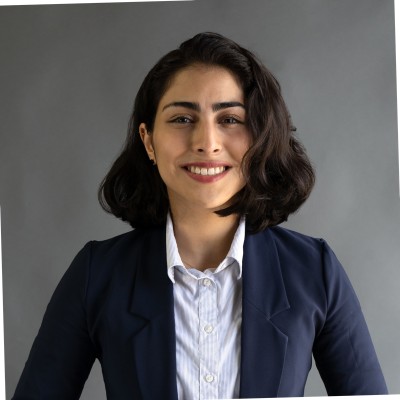 Roneth Vargas
University of Houston Graduate
"Searching and applying for an internship or job through CareerSpring made me feel like I had a whole team of people that were rooting for me."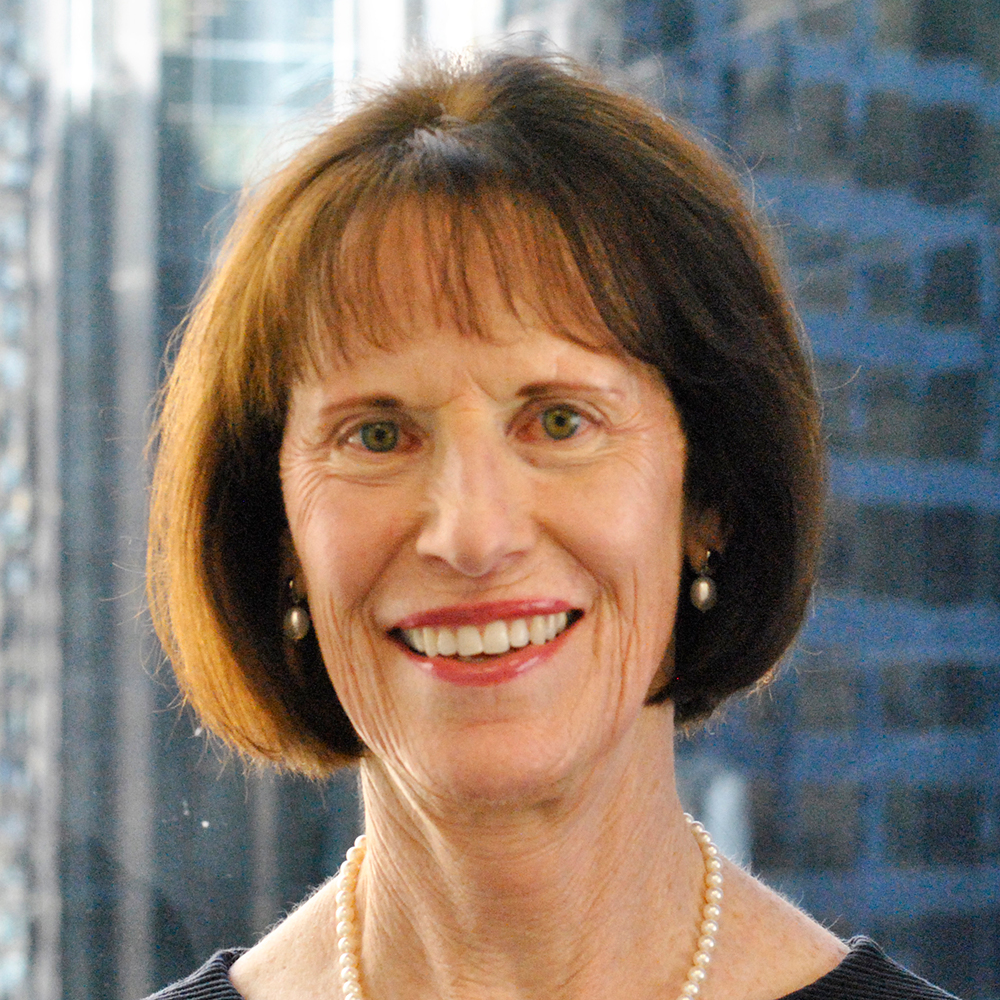 Elizabeth Goettl
CEO Cristo Rey Network
"Through the CareerSpring Platform, the Cristo Rey Network can strengthen and expand the services we offer our alumni through our new national alumni association, supporting each one in best-fit professional roles once they graduate from college."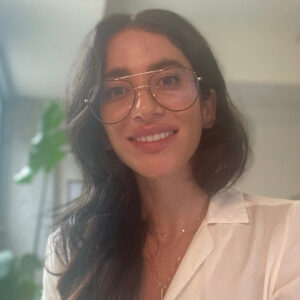 Talya Esserman
Head of People Operations, We Are Rosie
"Providing access to opportunity is the goal of We Are Rosie's internship programs… By joining forces with CareerSpring, it made our mission easy to accomplish. We are beyond grateful for our partnership and joint mission of creating equitable futures, with such a thoughtful, and compassionate team- our CareerSpring interns were simply the best!"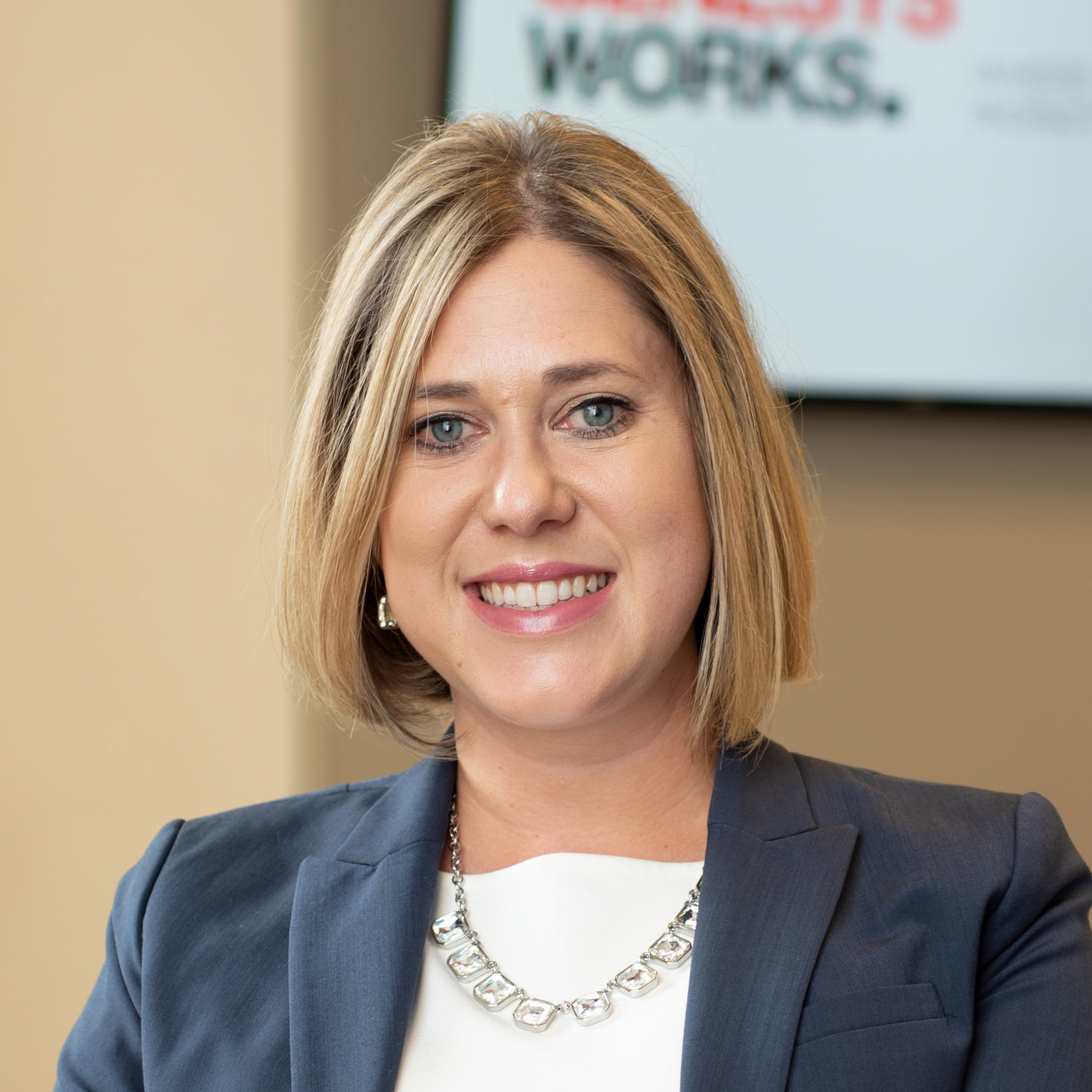 Katherine Taylor
Executive Director, Genesys Works
"Genesys Works is proud to partner with CareerSpring to strengthen our community and ensure everyone has the opportunity to find meaningful work. We know how important it is for our alumni to connect with other professionals as they navigate the pathway to career success."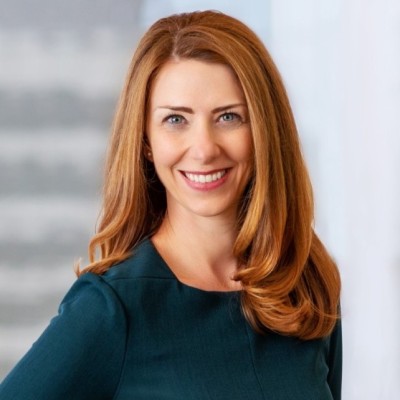 Jennifer Wilson
Partner at Heidrick & Struggles
"It made my day when I learned that Carol landed an internship in HR with a company she admired. We had rehearsed potential questions together during a Mock Interview consultation that gave her the confidence boost she needed to nail that interview."
Join the CareerSpring Network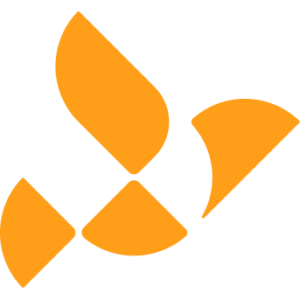 Ready to recruit top, diverse talent and support career access for FGLI college students? Interested in becoming a Financial Sponsor?
We're looking for companies
Searching for top, diverse early talent to enrich their workforce
Interested in a sustainable and scalable resource for community engagement
With social impact (ESG) goals