Because your FGLI students face unique challenges and opportunities for their future.
CareerSpring meets FGLI students where they are with information, advice, and jobs.
Together, we'll unlock their employment potential and help them soar.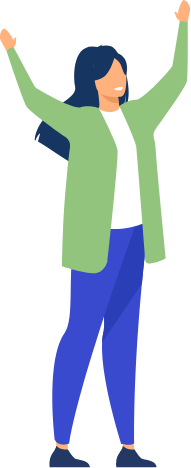 Provide More Career Access For Your Students Today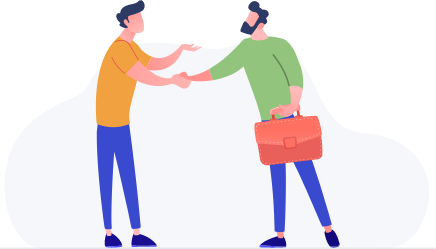 1. Become a Partner with CareerSpring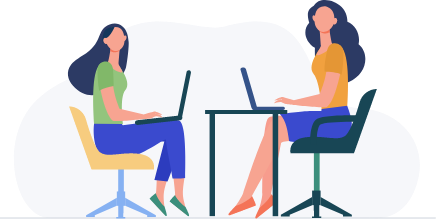 2. Invite your students to register on the Career Platform with on-boarding support from CareerSpring Staff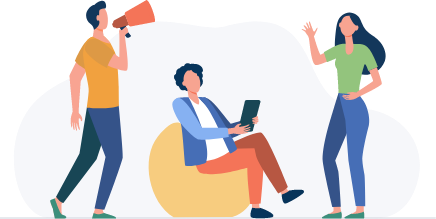 3. Integrate the Career Platform into your program or curriculum, and help your students maximize on the Platform's benefits
The Benefits of Partnering
with CareerSpring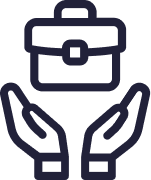 A Focus on FGLI Students
There are a lot of job search platforms out there. CareerSpring's Platform is designed to respond to FGLI students' unique needs and opportunities for career exploration, networking, and job acquisition.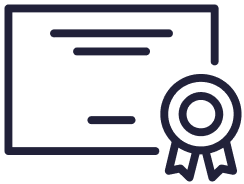 Success for Your Alumni
Because we know your support for them doesn't stop when they graduate from your school or program. CareerSpring provides your alumni with networking and job opportunities, as well as volunteer opportunities.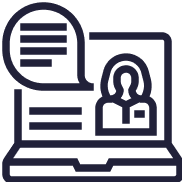 Low Barriers, High Access
There are no filters such as GPA or previous experience, no lengthy applications, and no transportation required. CareerSpring's Platform is free, online, and user-friendly for all FGLI students.

National & Local Recognition
When you join our Network, you join hundreds of other corporate, community, and education partners committed to our mission. All partners are recognized on our website, social media, and printed publications.
What Our Current
Education Partners Say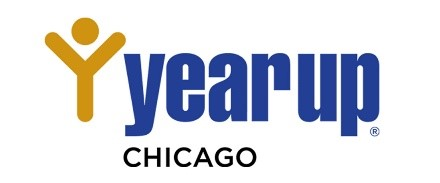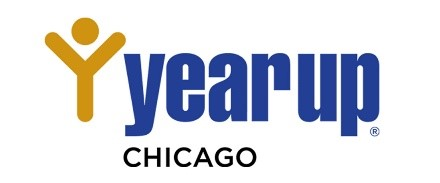 "CareerSpring's Platform makes connecting with advisors simple and minimizes the intimidation of reaching out to someone for professional advice. It's the kind of career exposure, networking and job searching first gen students and opportunity youth need."
– Ian McBride, Year Up

"With first generation students making up a significant portion of our student population, we want to be very intentional about how we support them to navigate the college to career transition, which is why we love working with CareerSpring."
– Josh Iannuzzi, Career Services Director of NJCU's School of Business

"CareerSpring is an invaluable resource of support for kids to cross the college finish line. Their accessible Platform with on demand resources is a game changer for first generation college students. One Goal is proud to call them a partner!"
– Patty Williams-Downs, One Goal
The CareerSpring Network Works
When college legacies and professional connections don't run in a person's family, their preparation, perseverance, and personal life experiences run the risk of being undervalued. Our Network provides the resources and support to unlock this rich potential, and ensure every FGLI student in America obtains high-quality employment.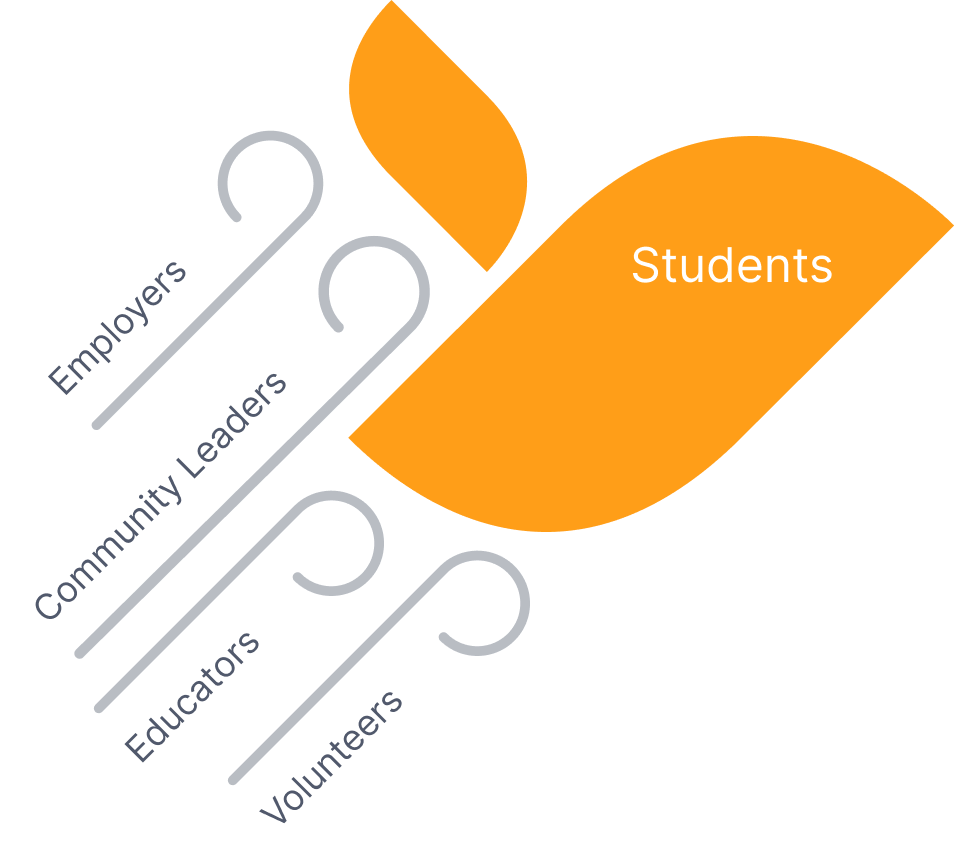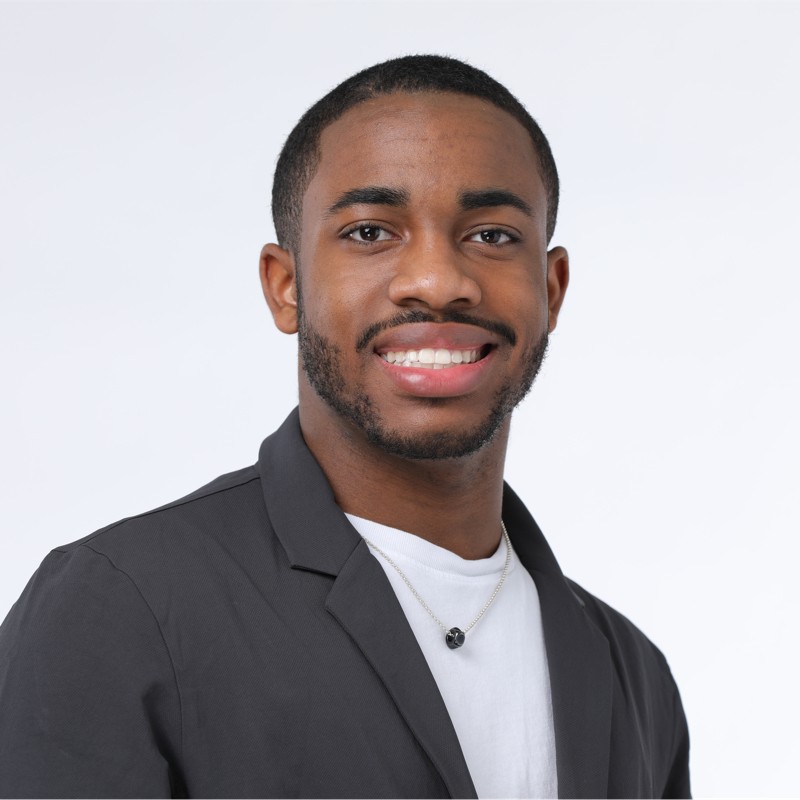 Rason Irvin
Southern A & M University Graduate
"CareerSpring bridges the access gap for young professionals. With lifetimes of work experience from industry-leading Advisors and a pathway for placement, I sprung my career. Now it's your turn!"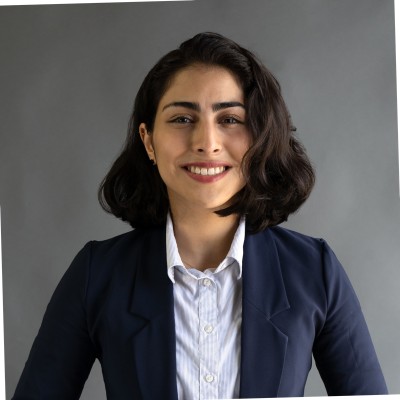 Roneth Vargas
University of Houston Graduate
"Searching and applying for an internship or job through CareerSpring made me feel like I had a whole team of people that were rooting for me."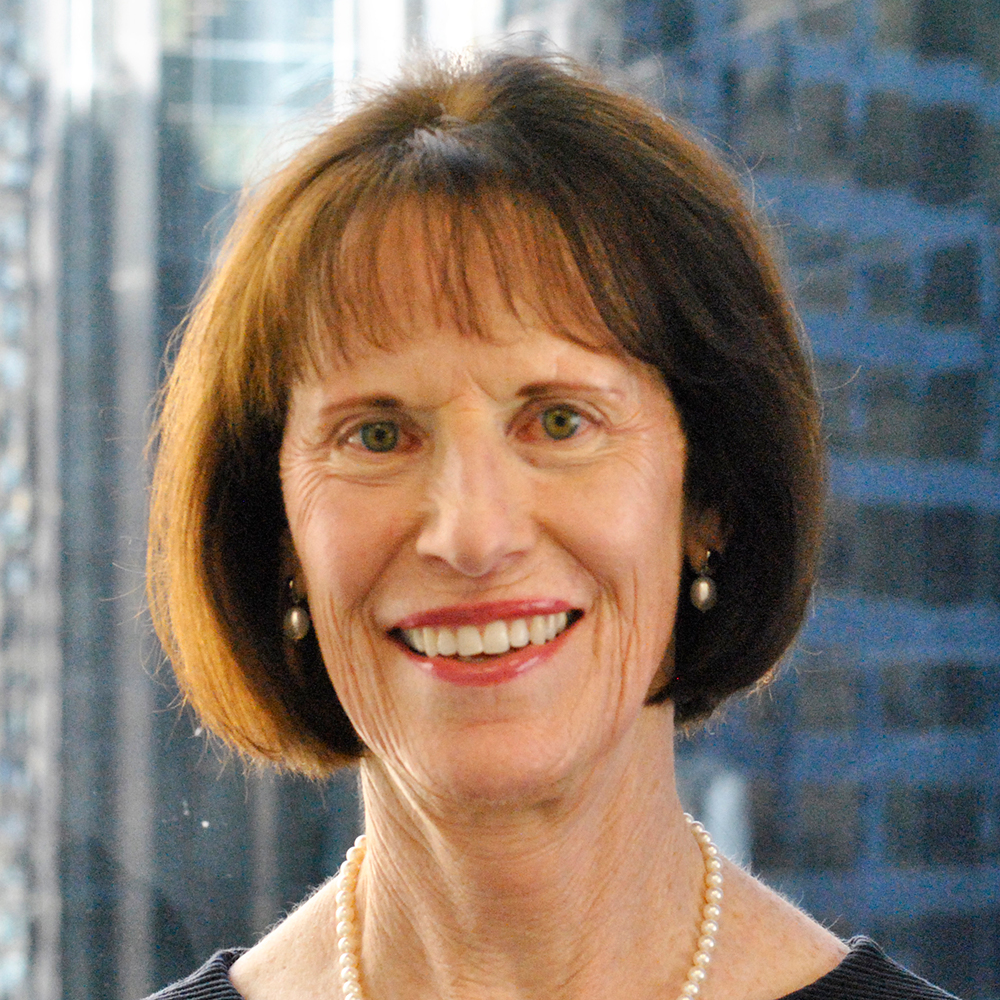 Elizabeth Goettl
CEO Cristo Rey Network
"Through the CareerSpring Platform, the Cristo Rey Network can strengthen and expand the services we offer our alumni through our new national alumni association, supporting each one in best-fit professional roles once they graduate from college."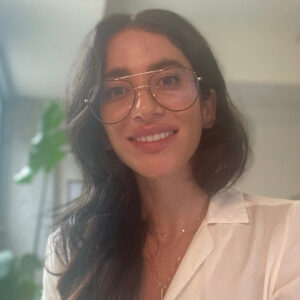 Talya Esserman
Head of People Operations, We Are Rosie
"Providing access to opportunity is the goal of We Are Rosie's internship programs… By joining forces with CareerSpring, it made our mission easy to accomplish. We are beyond grateful for our partnership and joint mission of creating equitable futures, with such a thoughtful, and compassionate team- our CareerSpring interns were simply the best!"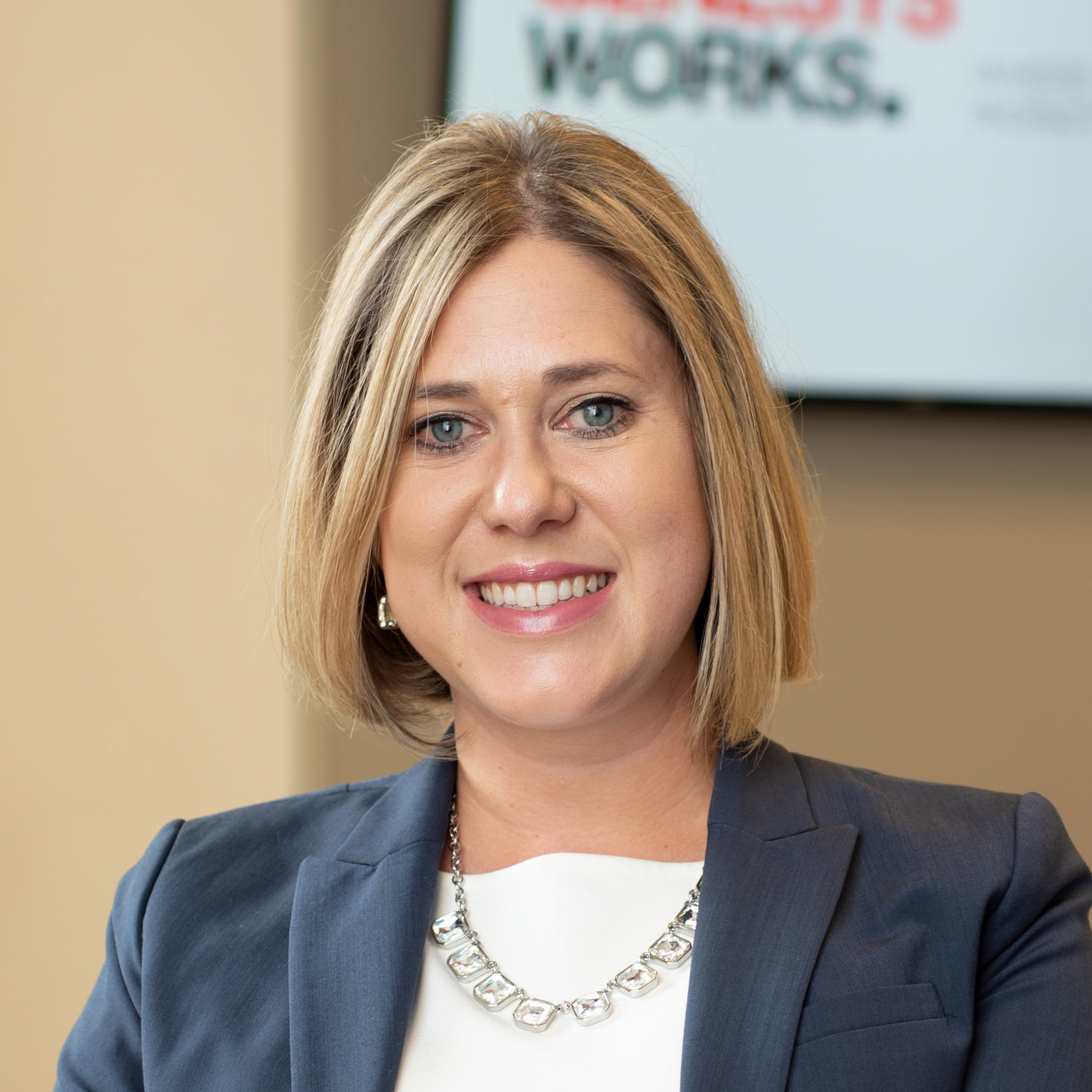 Katherine Taylor
Executive Director, Genesys Works
"Genesys Works is proud to partner with CareerSpring to strengthen our community and ensure everyone has the opportunity to find meaningful work. We know how important it is for our alumni to connect with other professionals as they navigate the pathway to career success."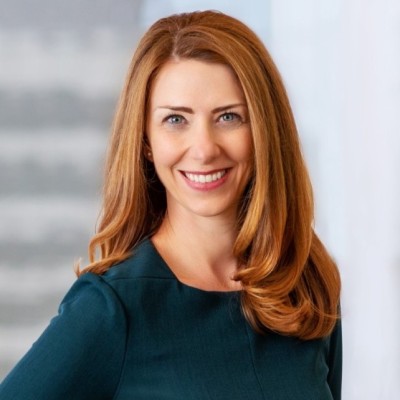 Jennifer Wilson
Partner at Heidrick & Struggles
"It made my day when I learned that Carol landed an internship in HR with a company she admired. We had rehearsed potential questions together during a Mock Interview consultation that gave her the confidence boost she needed to nail that interview."
Join the CareerSpring Network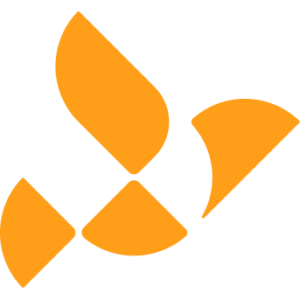 Poise your institution to better support the career launch of FGLI college students and graduates. Our online networking and job placement Career Platform can add value to your existing efforts.
We're looking for secondary school networks, non-profit organizations, colleges, and universities that:
Serve a critical mass of FGLI students
Have measurable goals for college persistence and career acquisition of FGLI alumni
Are committed to diversity, equity, and inclusion
Have measurable alumni engagement goals for social impact