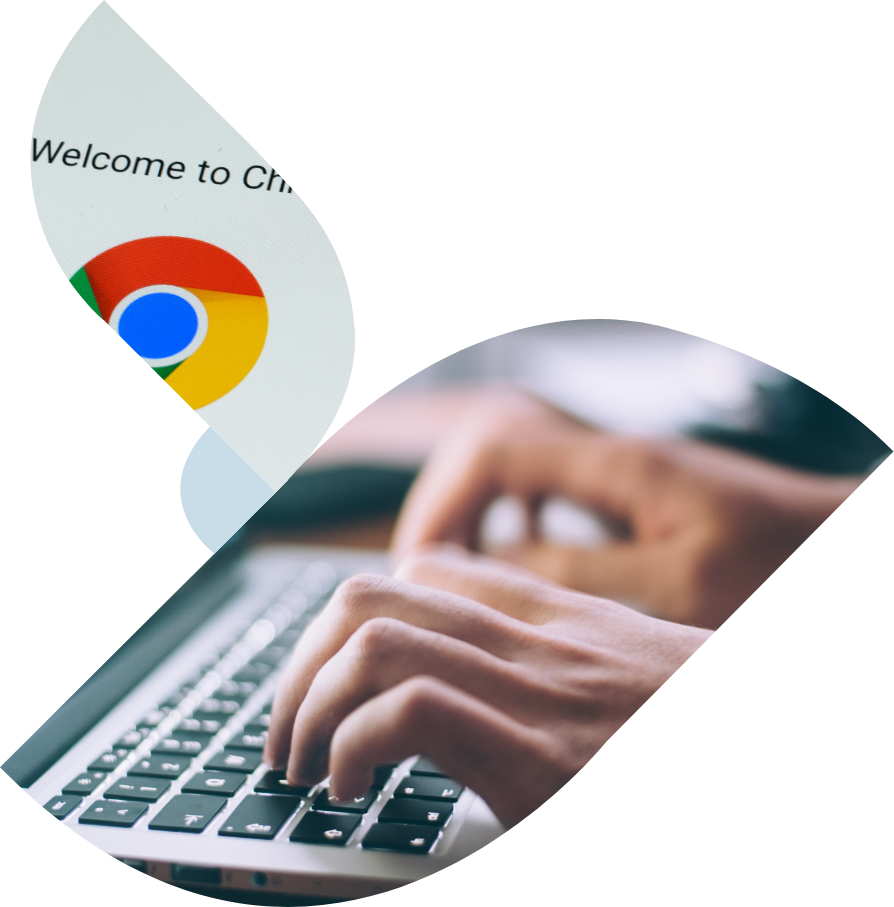 At CareerSpring, we are committed to preserving and protecting the privacy of user information. For this reason, we've partnered with Vault-Firsthand – a trusted leader in providing comprehensive on-line career engagement and advising services for millions of students across America. Because both CareerSpring and Vault-Firsthand value trust and always doing what is right for communities, the following practices are honored: 
Users of the Career Platform are ultimately the owners of the information they provide. Users provide that information at will, when they register, to inform and optimize their use of the Platform's services. Yet, at any time they can also cancel their user account. When a user account is deleted from the Career Platform, that user's information is deleted along with it.

User information is not shared with third-party vendors for the sale or promotion of products or services that fall outside of those offered by CareerSpring, Vault-Firsthand or its subsidiaries. For example, third-party software engineering companies that manage discrete, functional aspects of the Career Platform may gain access to user data to support the engineering and effectiveness of the Platform's engagement services. 
To view Vault-Firsthand's Privacy Policy, click here.