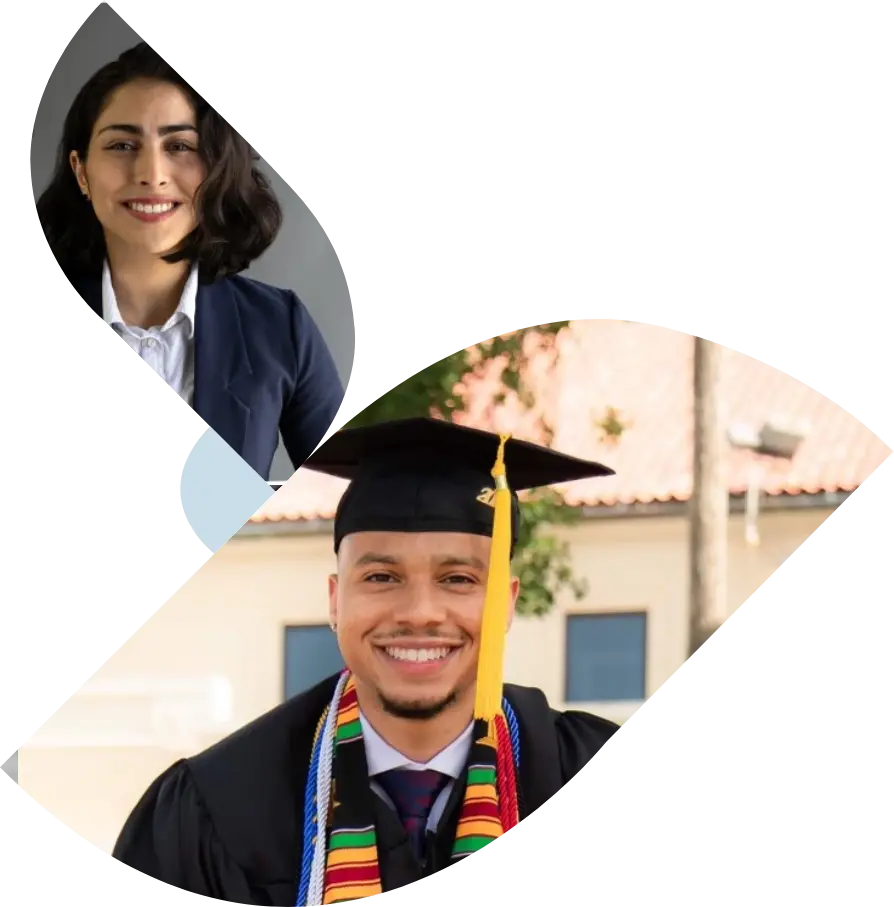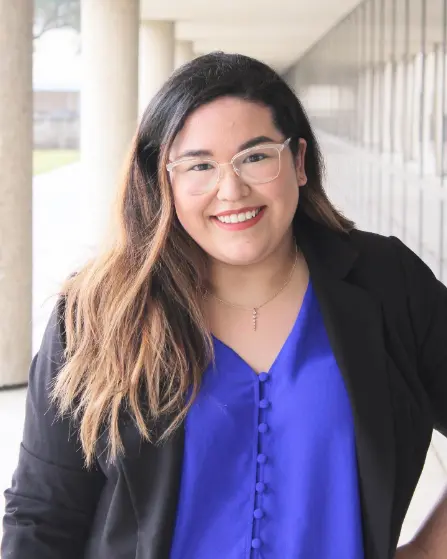 Because first generation and/or low-income (FGLI) college students are successful careers waiting to happen. But they often lack the information, connections, and professional context that is accessible within college-educated families and communities. That's why we developed a free, online networking and job placement platform to help FGLI students find high-quality employment and launch meaningful careers.
5MM+
Or 30% of the 17MM undergraduate students in the US are first generation
54%
Of first generation college students come from families making less than $45,000
70%
Of all jobs are not published publicly on job sites, and 80% of them are filled through personal or professional connections
25%
Of low-income, first generation college students get quality jobs or attend graduate school
What We Do: We Create Access that Unlocks Employment Potential
FGLI students and graduates are successful careers just waiting to happen. The challenge? Not having the information, network, or job search support they need to capitalize on their potential. The solution? CareerSpring.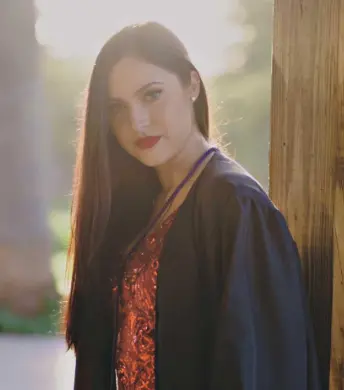 Nohemi
"Through CareerSpring, I overcame uncertainties about how to navigate a job search, and landed my first full-time job at MD Anderson."
- University of Virginia, Class of 2020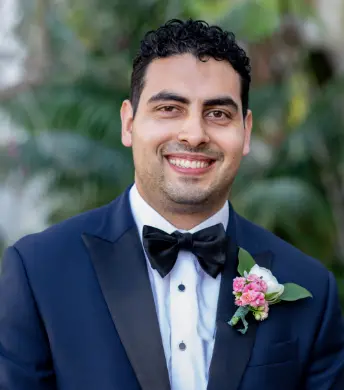 Gerry
"I still remember when I saw the job post on CareerSpring's site. Today, I'm a Risk and Financial Advisory Analyst at Deloitte, one of their Employer partners."
- Univ. of San Francisco, Class of 2021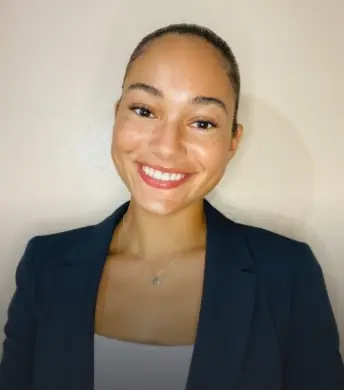 Mallory
"After two internships that gave me on-the-job experience, I started my career in marketing with a full-time job at Equity Lifestyle Properties."
- Texas A & M University - San Antonio, Class of 2021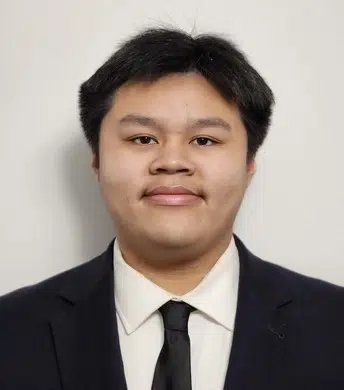 Logan
"Through CareerSpring, I've been able to set up meetings with real-world data engineers and learn what it takes to go into the field of Data Analytics."
- Harold Washington College, Class of 2023
How We Do It:
One Network. Three Functions.
Our service model is straightforward, strategic, and successful. With a Network of individuals and organizations committed to helping FGLI students launch meaningful careers, we provide information, advice, and job placement services, all through one state-of-the art Platform.

We inform
Our Career Video Library enables FGLI students to explore career options, develop well-informed aspirations, and learn fundamental tips for the college to career transition.

We advise
Our Career Advisor Forum connects FGLI students to real-world professionals for personalized career advice and the opportunity to develop social capital within a credible network.

We place
Our Job Placement Services bridge employers searching for diverse talent with FGLI students and graduates searching for high-quality employment.
200 + Network Partners. 10,000 + online users. And growing…
There's a place for everyone to make career access a reality. Just as each students' unique experience is key to unlocking their potential, educator guidance, employer participation, and volunteer support are critical pieces of the career access puzzle.
Philanthropic Foundations and Major Donors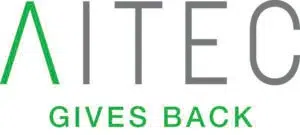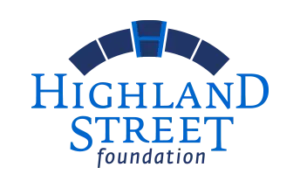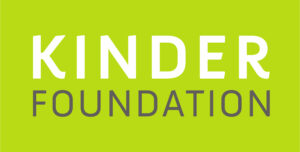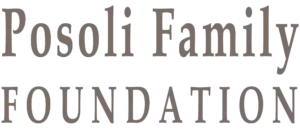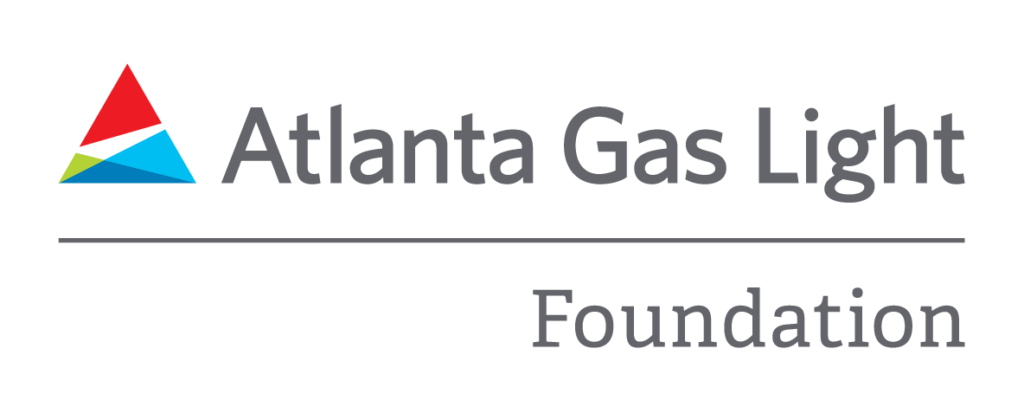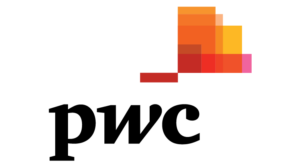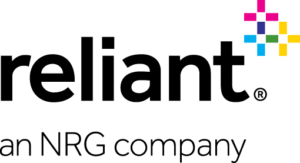 Innovate Sponsors ($10K+)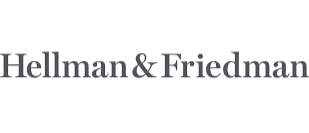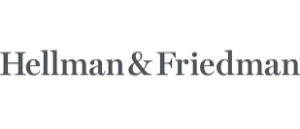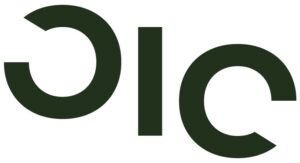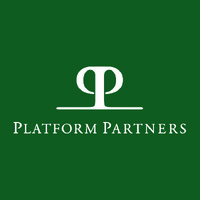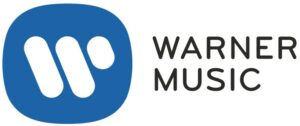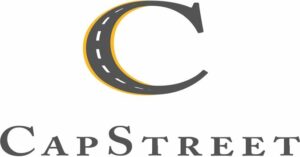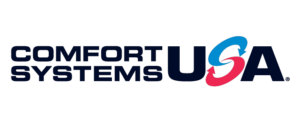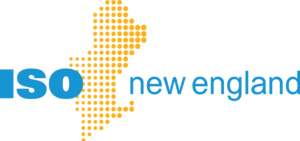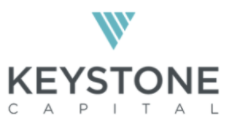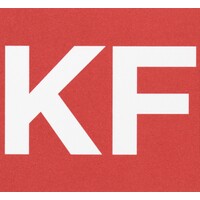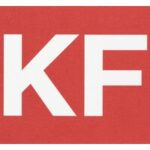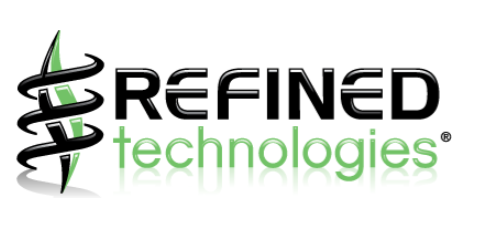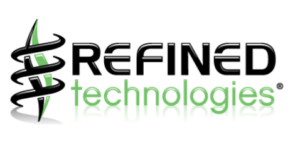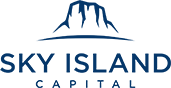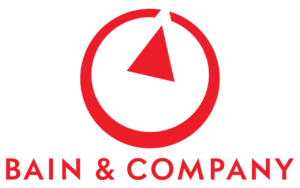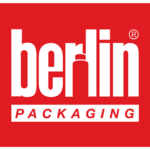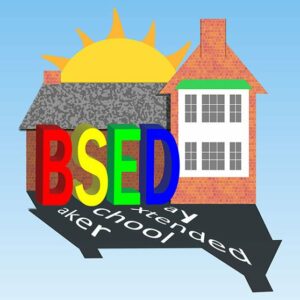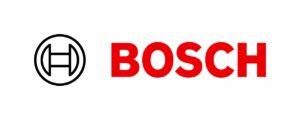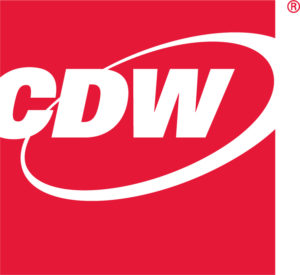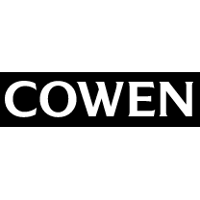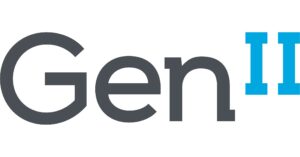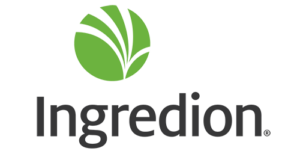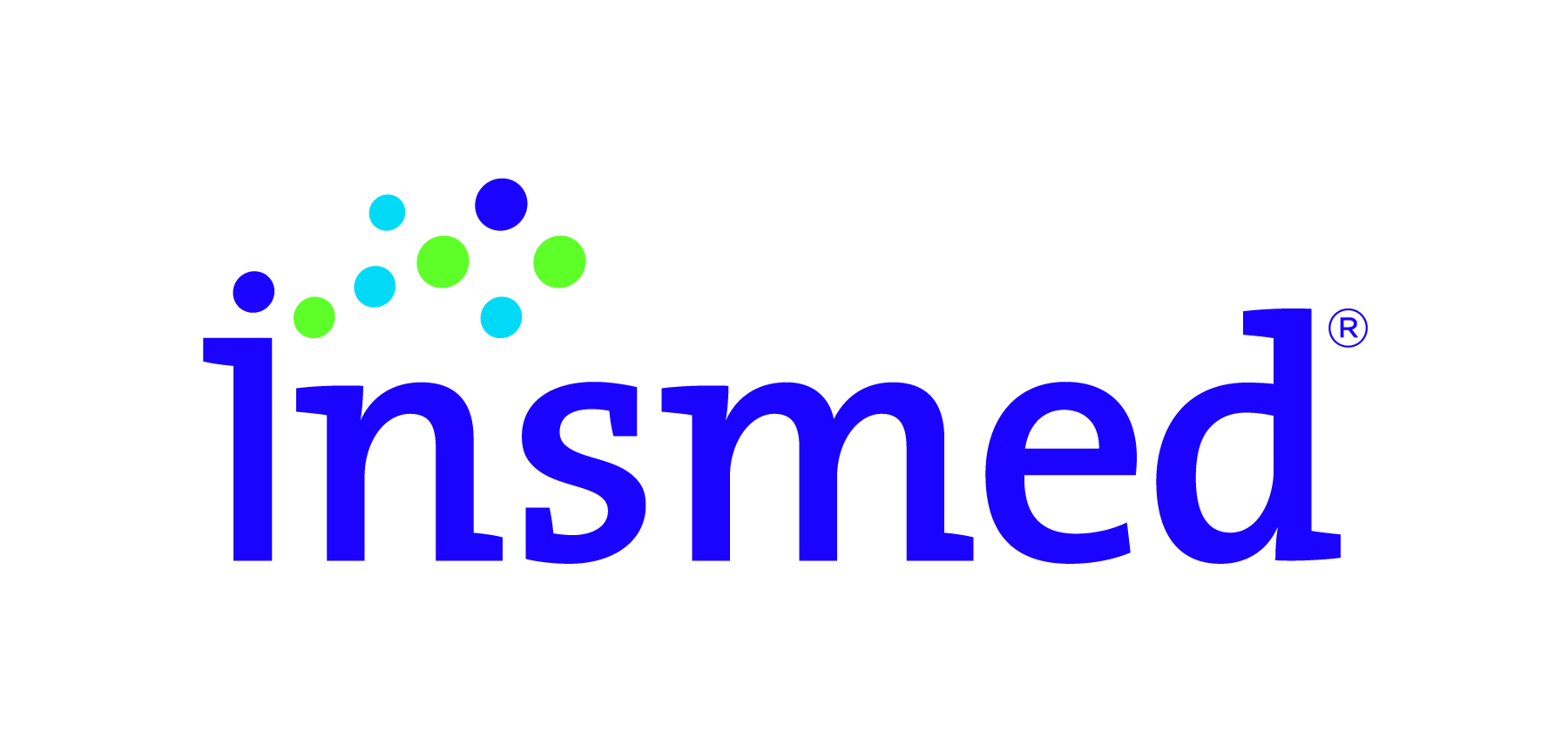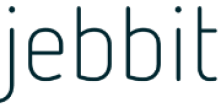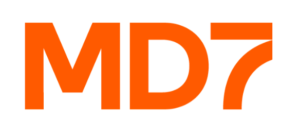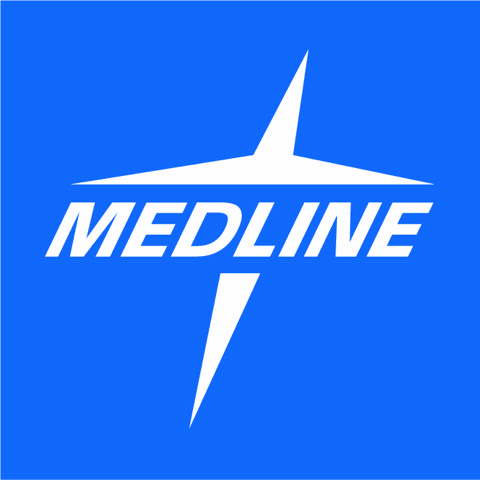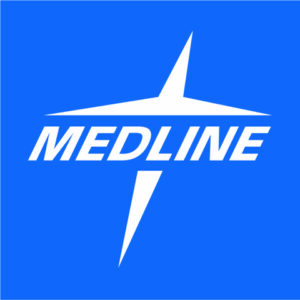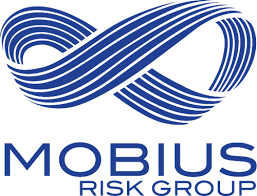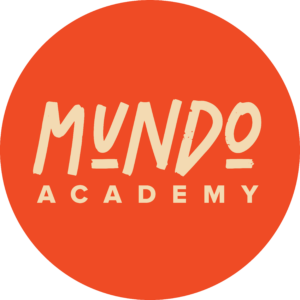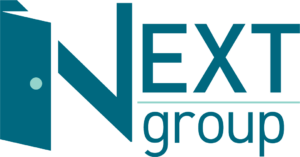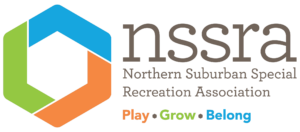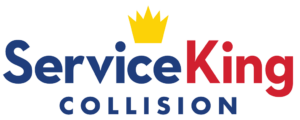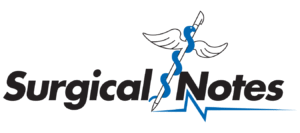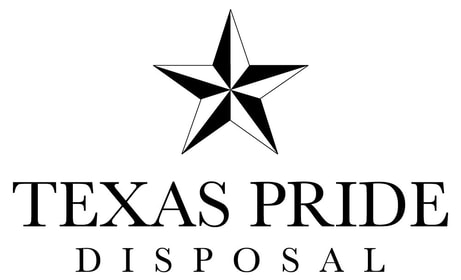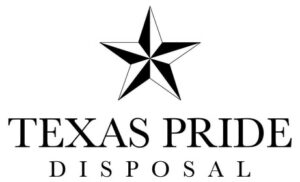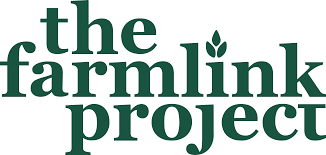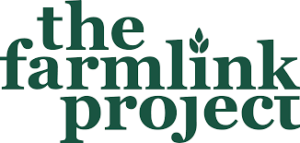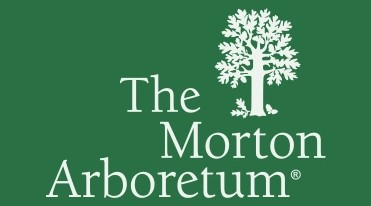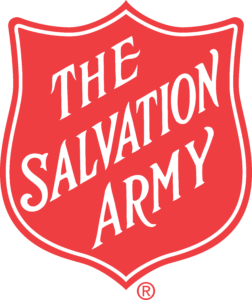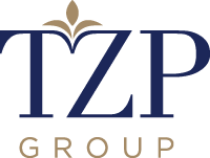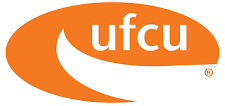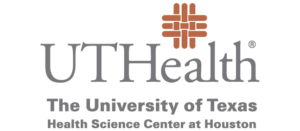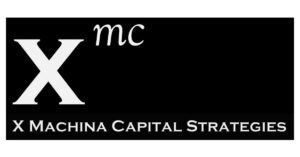 Education & Community Partners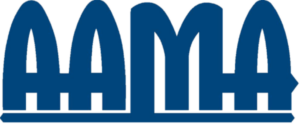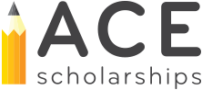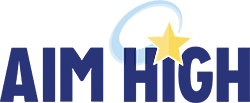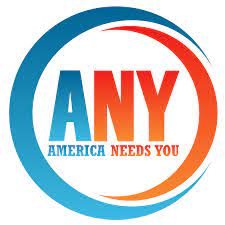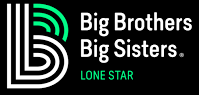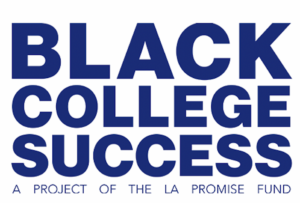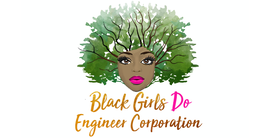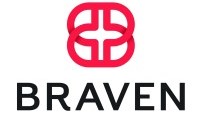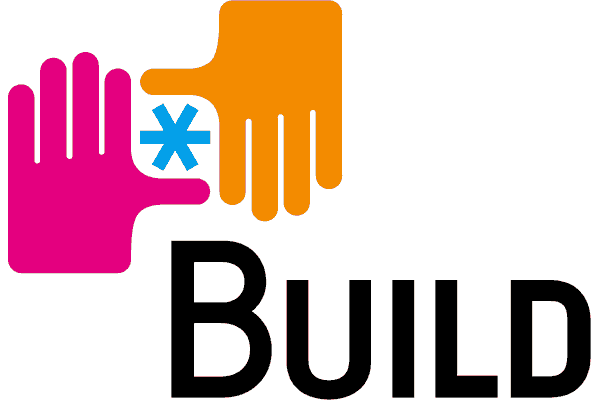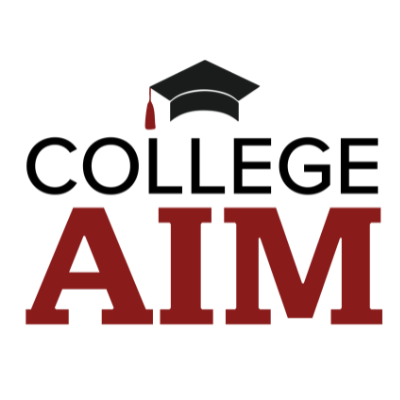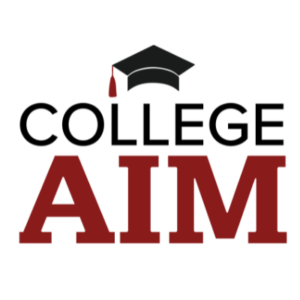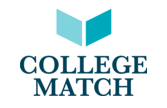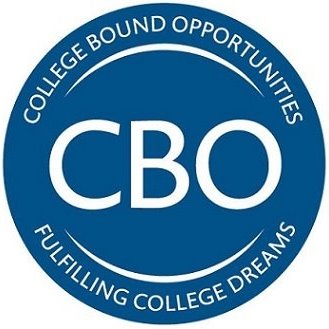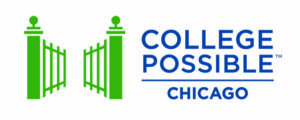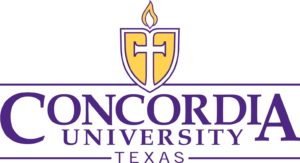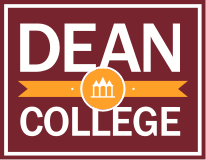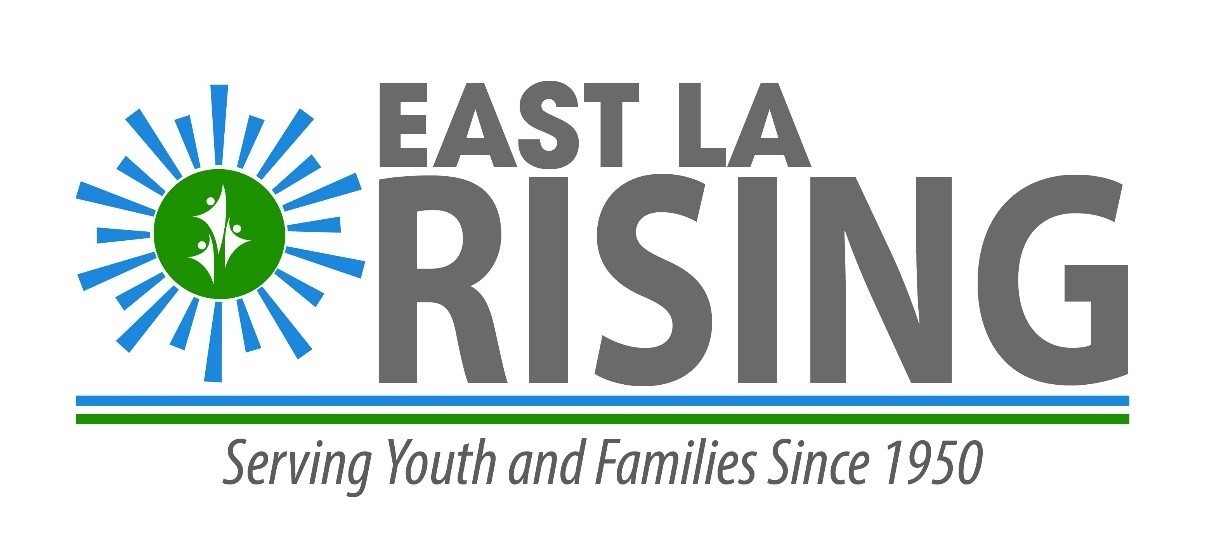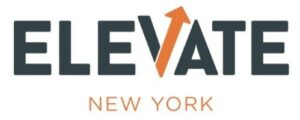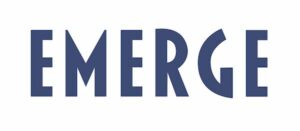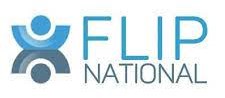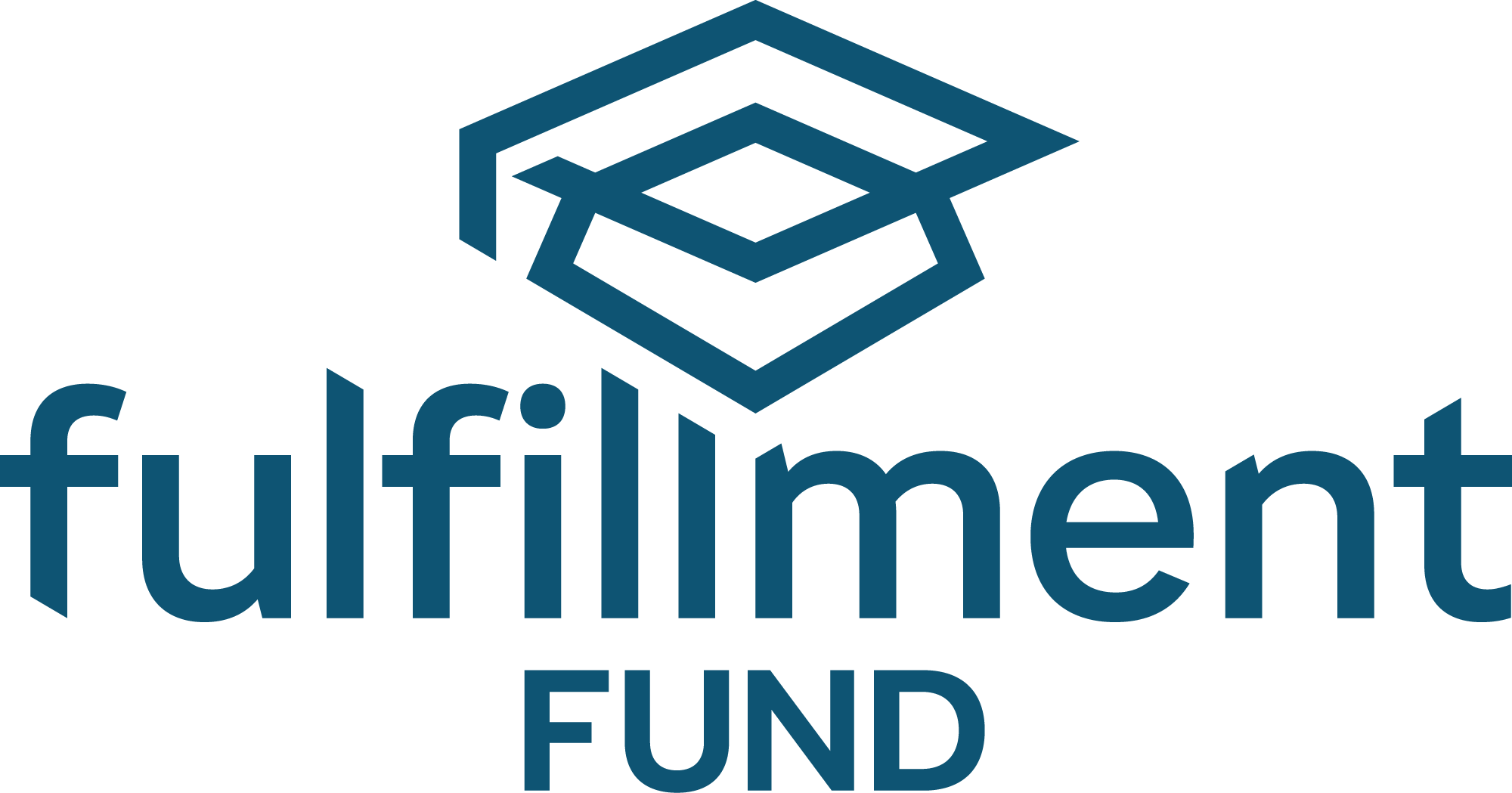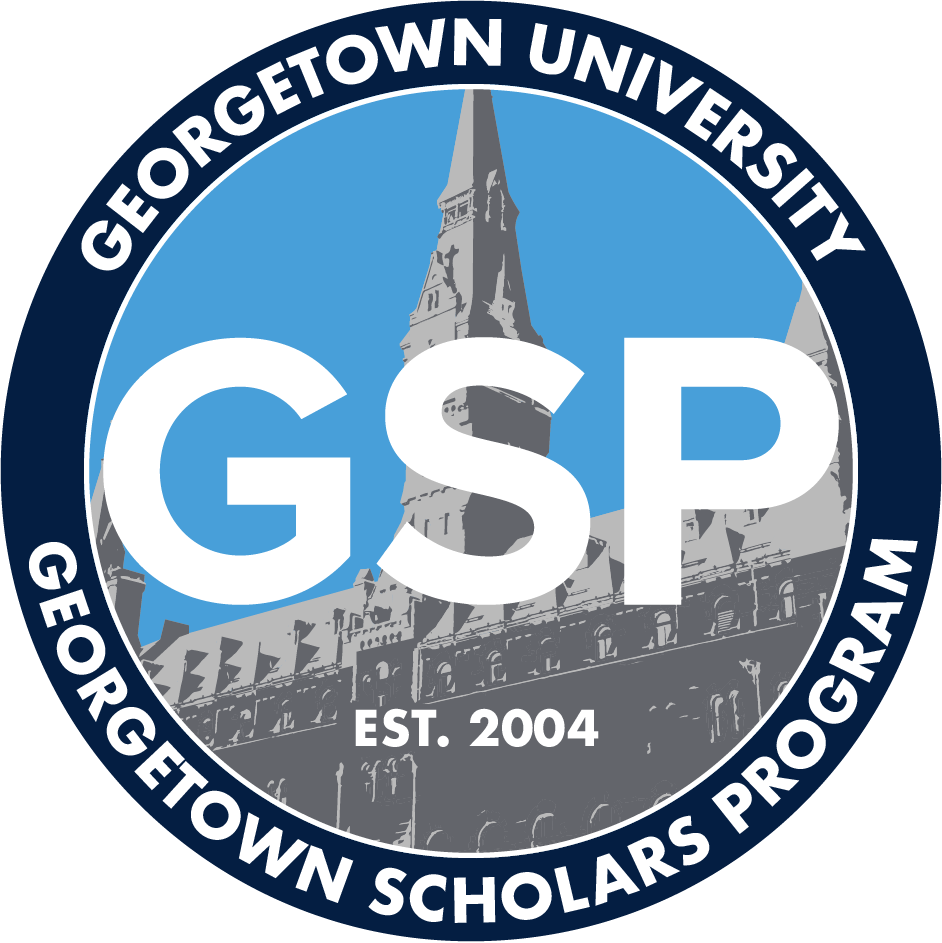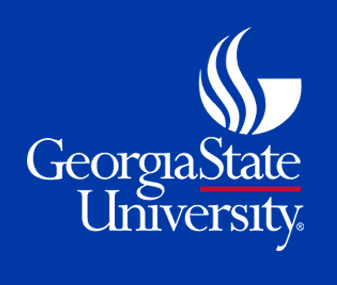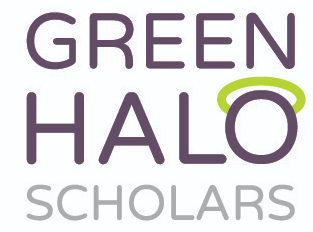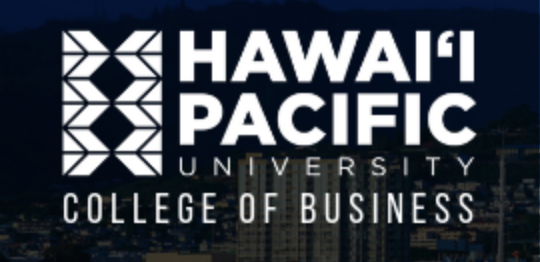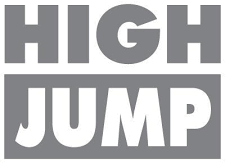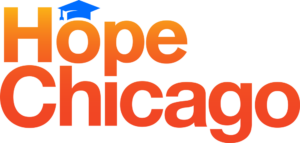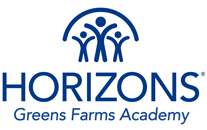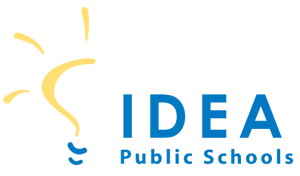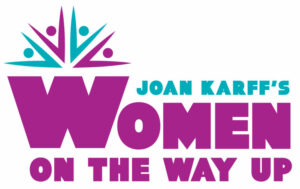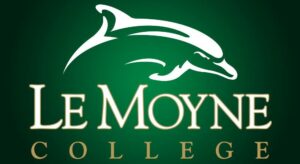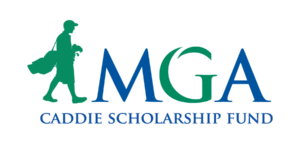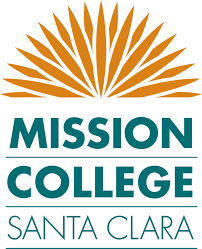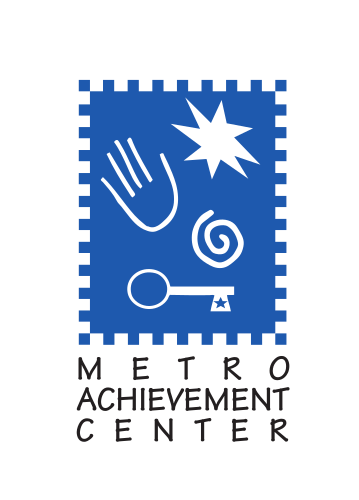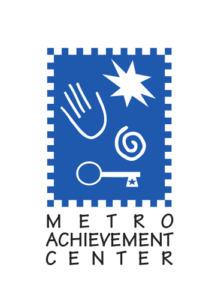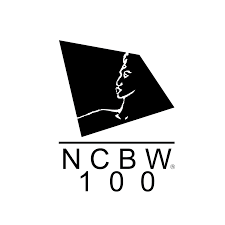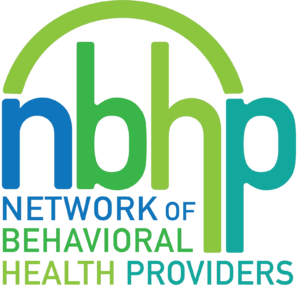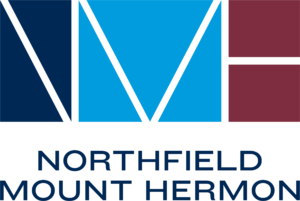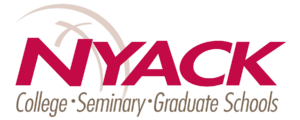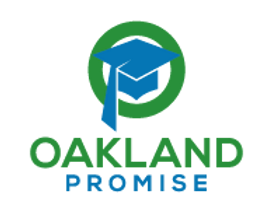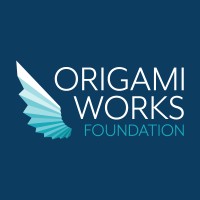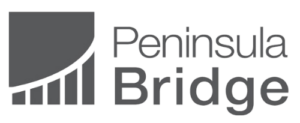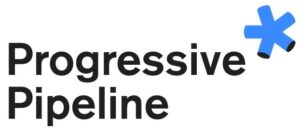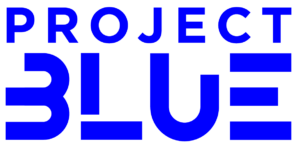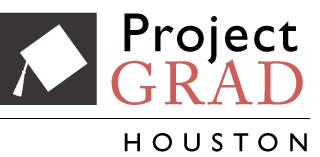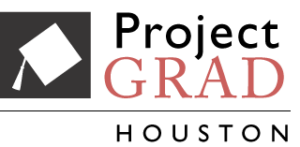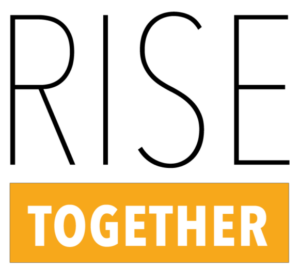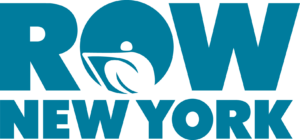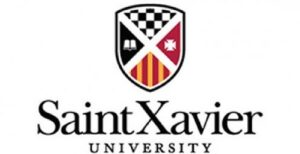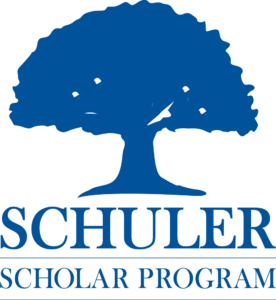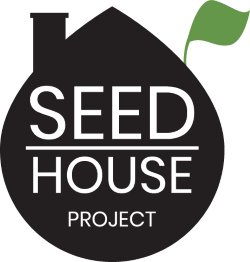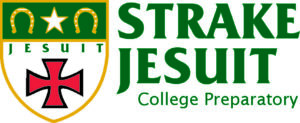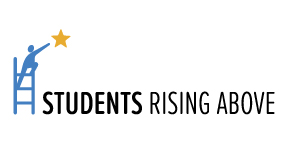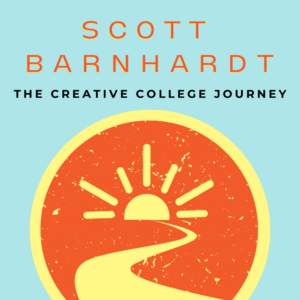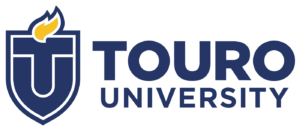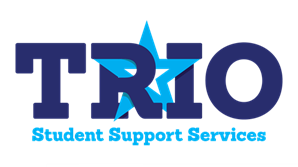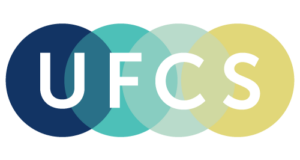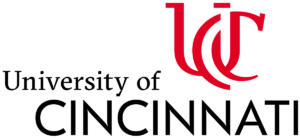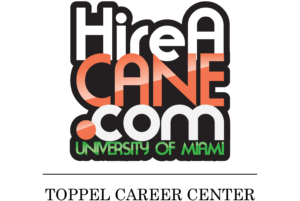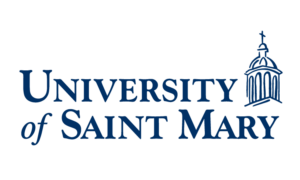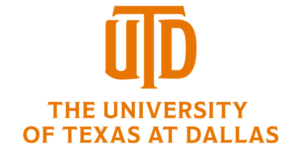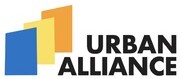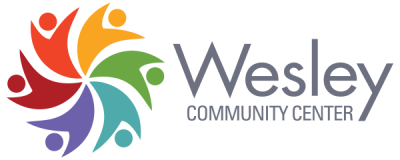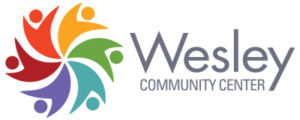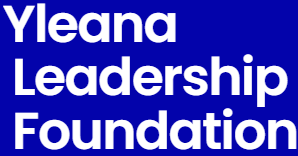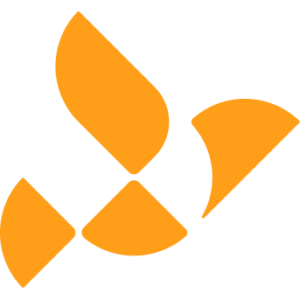 Start Your Journey with CareerSpring
Get involved to access or contribute career information, advice, connections, and job opportunities – all in one place.
Because more students in America deserve to achieve their greatest career potential!