Resources
For Career Success.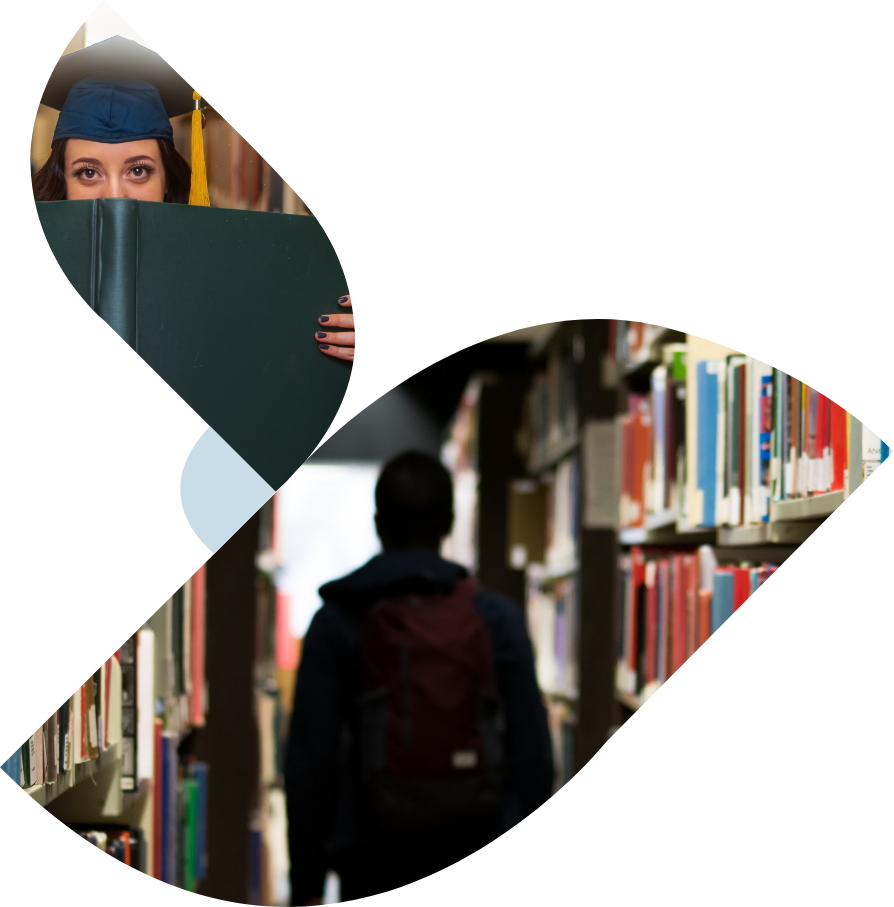 Welcome to CareerSpring's
Job Candidate Resource Toolkit!
This Toolkit contains guides, tools, templates, and informational resources to support FGLI career seekers in the job application and interview process. You can also reach out to one of our Candidate Coaches on the Advisors page of the Platform for live, 1-on-1 coaching.
Not registered on the Career Platform yet? Get started here.
Interested in a personal orientation call with CareerSpring? Email our Job Placement Team.